Our Values
A trusted and dedicated estate and letting agency committed to delivering exceptional service and results. Our values form the foundation of our business, guiding every interaction and decision we make. With integrity, client-centricity, professionalism, expertise, and personalized service at the core of our operations.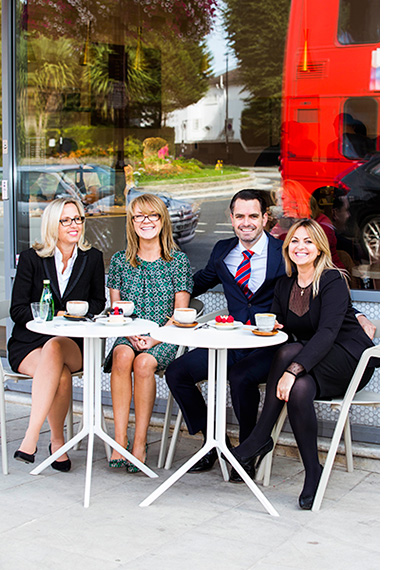 It has been said that the little things make the big things possible, and that is certainly true of estate agency, where focusing on the details, and simple yet thoughtful gestures, really make a difference. Remembering personal details can secure a sale, let a property, and create a loyal client.
In this fast-paced, technology-obsessed world, it's easy to look to the future and disregard the past in an effort not to get left behind. Before the age of technology, an estate agent had to rely on their relationship with clients, their ability to adapt and their knowledge of the market. While technology helps to enhance the client experience, these qualities remain the same. We regard the traditional values of estate agency to be integrity, resilience, trust and passion. These values are the reason why approximately 90% of our business is gained through referrals.
Our service is bespoke and designed to meet each client's wants and needs. We make a difference by not only listening to but also understanding your needs, circumstances, and expectations; we continuously strive to exceed your goals.
Gardiner Residential – Everything you want in an estate agent and more.